R

E

M

I

X

2

0

2

2
Past. Present. Future
21st National
ANCOS Conference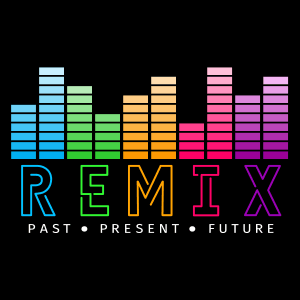 Held in Adelaide, South Australia between the 10 to 14 January 2022, REMIX will showcase the very best of Music Education through the Orff Schulwerk Pedagogy.
​
Featuring an array of local, national and international presenters, REMIX will look at combing traditional Orff techniques and teaching with modern technologies and research, paving the way for music education in Australia.
​
Be sure to sign up to our mailing list to be kept up to date with everything REMIX.
Sign up to our mailing list to be kept up to date with everything

R

E

M

I

X
REMIX

is proud to bring the following key presenters from across the globe to Adelaide in January 2022
R

E

M

I

X
is proudly supported by