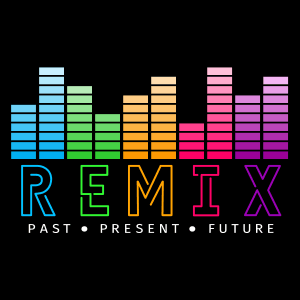 The Australian National Council of Orff Schulwerk (ANCOS) was founded in 1976 by foundation members from the Orff Schulwerk Associations of Queensland and New South Wales to promote Orff Schulwerk in the education systems in our states. Victoria and South Australia joined not long after, with Tasmania and Western Australia joining later.
Since 1991, ANCOS has comprised of two representatives from each of the six state associations. ANCOS has connections with the Northern and Australian Capital Territories, and as a member of the Orff Schulwerk Forum, we have international connections with the Orff Institute in Salzburg, and Orff Associations throughout the world, particularly with New Zealand and Asia.
​
ANCOS represents a strong membership of educators and therapists in music and the performing arts across Australia. As part of this, ANCOS aim to support members and educators alike in their learning, understanding and teaching of the Orff Schulwerk Pedagogy through bi-annual conferences. ANCOS is proud to support South Australia in delivering the next ANCOS National Conference in January 2023.