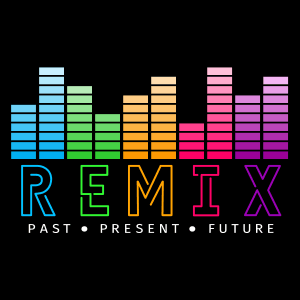 REMIX UPDATE #3
Hello REMIXers,
We hope you are all safe and well wherever you are.
Here at REMIX headquarters (in South Australia) we have been busy organising some finer details of our conference.
We are almost ready to announce our venue for 2022. The committee visited the potential location and fell in love, so much so that they almost stayed the night.
Final negotiations are in progress and we hope to have an announcement very soon. Keep an eye out on our Instagram and Facebook pages as we share clues as to where we will be going.
Our next big project is finding sponsors for our conference. We are wanting to get in touch with businesses and groups who may be able to support us either financially or in kind. If you or anyone you know may be a potential contact then please get in touch with us now at info@remix2022.com or through our website www.remix2022.com
Keep sharing our conference with your friends and colleagues and be sure to follow us on the socials by searching @adelaideremix2022
Keep safe and we hope to see you all in Adelaide 2022!
REMIX Committee